Main Home
YOUR SPECIALIST ONLINE - High Tech With Heart
Smart Solutions To Suit You, Whenever You Need Us and Wherever You Are.
We are Clinical Psychologists and Psychotherapists specialised in online services – consultations, psychology, psychotherapy & coaching services  – across Italy and the UK. 
We have more than twenty year – experience in both the private and public sector and we partner with our clients to create a new vision for their wellbeing.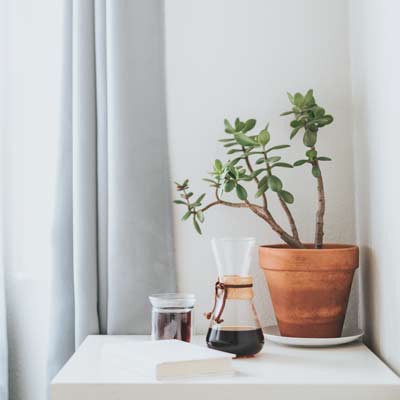 "OnLine Therapy team helped me to understand how to focus on my wellbeing and improve my relationships. I highly recommend working with them."
"You helped me prioritise goals that can help me reach my potential. Your coaching services are well worth the time and investment."
"I have been really impressed by how I felt deeply understood and supported in achieving my priorities and overcoming my blocks from the very first session. Technology worked as facilitator, but the real difference was achieved through a highly human approach that made a huge difference in the quality of my life".
"Your team's services have been invaluable in helping me to understand how to better approach my work and personal life."
"Working with OnlineTherapy team has been the single most beneficial decision of my career. Their positive impact on my success in business cannot be overstated."
Consultations
£50 first session
Instead of £110
5-session package - £500
10-session package - £950
Zoom/Skype/FaceTime/Phone Sessions
Access to resources
Great for anyone who wishes to discuss a particular matter
Psychology & Psychotherapy
£ 80 first session
Instead of £110-150 (depending on individual circumstances)
Mental Health Check-up - £150
10-session package - £1100
Zoom/Skype/FaceTime/Phone Sessions
Access to resources
Great for specific mental health problems
Coaching
£50 first session
Instead of £110
10-session package - £950
Monthly package (Multiple sessions) - £650
Zoom/Skype/FaceTime/Phone Sessions
Mentorship program
Premium resources
Great for professionals and individuals