Acute Stress Disorder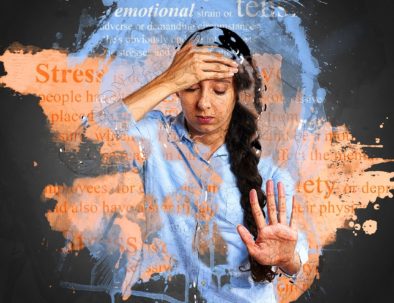 What is Acute Stress Disorder?
Acute stress disorder occurs in reaction to a traumatic event, just as PTSD does, and the symptoms are similar. However, the symptoms occur between three days and one month after the event. People with acute stress disorder may relive the trauma, have flashbacks or nightmares and may feel numb or detached from themselves.  These symptoms cause major distress and cause problems in their daily lives. About half of people with acute stress disorder go on to have PTSD.
Psychotherapy can help control symptoms of Anxiety Disorders and help prevent them from getting worse and developing into PTSD.